Welcome to my blog, My name is Vinay and this is a blog to help people around the globe to learn tech stuffs everyday which can be implemented in some or other way in their day to day life. I mostly writes on technology in a simple & sober way for anyone to understand. The articles posted on this blog are primarily for beginners and focus on basic level stuffs only because I believe basics are the building blocks for anything in life and if you master the basics then learning the further steps should be an easier task.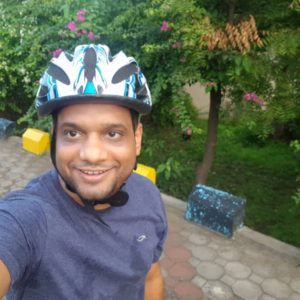 I'm a Data Enthusiast, Tech Evangelist and Automates things and if you have any such interest then you will feel at home on my blog. You can learn how to automate daily stuffs, Data Visualization, Data Analysis and Python cool tricks. After a decade of experience in IT industry, I thought to share my knowledge & Experience here for all the wonderful people like you. I'm a regular speaker at tech conferences and last year(2016) presented my work in Selenium India Conference in Bangalore and Python India Conference (Pycon 2016) New Delhi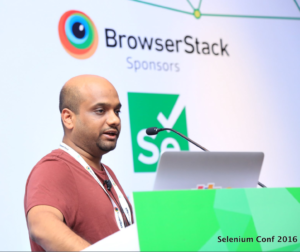 please reach out to me on twitter @min2bro if you ever feel like posting any such stuffs on my blog as a guest post. Do comment on the blog if you have any feedback.